A NEW CHURCH PLANT IN
Sunderland
Welcome from the minister
Welcome to Sunderland Evangelical Presbyterian Church. We are here to serve the Lord and you. Whether you go to church or not we would enjoy hearing from you and sharing the good news about Jesus Christ. It is hard to see beyond our present circumstances, yet it is vital we do. The timeless and unchanging God who created all things has revealed Himself to us through creation, Scripture, and His Son, Jesus. He is a wonderful God of grace, mercy, love, justice, compassion, wisdom, power, holiness, goodness, and truth — and that is just to begin describing Father, Son and Spirit. To know Him is to know peace, joy, happiness, and eternal life. Join us for worship, join us to share together in the abounding goodness of the Lord.
Christianity and Grief
Sunderland Evangelical Presbyterian Church will be hosting a series of public lectures. The purpose is to demonstrate the glorious wisdom and love of God as revealed in the Scriptures by exploring topics that we all wrestle with. Please do join us; you'll receive a warm welcome and an opportunity to meet members of our congregation and your community.
Distinctives
Committed to the glory of God through faithful worship, discipleship, and evangelism.
God-Glorifying Worship
When thinking of the Reformation, the tendency is to think of the wonderful doctrine of justification by faith alone. However, the Reformation was first about the recovery of the worship of God. We are committed to seeking His glory through worship that is directed by God Himself, mediated through the Son, and exercised in the Spirit.
God-Glorifying Discipleship
Christians are not saved from sin as an end in itself, but are saved from sin to the glory of God. Our commitment is to nurture and guide Jesus' sheep into a full-orbed Christ-likeness through the ministry of Word, sacrament and prayer in order that they might reflect the glory of God in every aspect of their lives.
God-Glorifying Evangelism
We desire to see the glory of God through the growth of His Kingdom on earth. As such we are committed to the growth of the church through outreach. Our goal is to communicate Jesus Christ in all His glory through relationships, events, meals, and friendship.
Bible Study
Every Wednesday 19:30-20:30
Meeting weekly. We study the book of Acts, discuss it, pray together, and sing. We finish off with a lovely cup of tea and a sweet treat. Please visit us.
Weekly Services
10:30am & 5:00pm
We meet every Sunday in Fulwell Community Library: 11 Station Rd, Sunderland SR6 9AA. Just two minutes walk from Seaburn Metro and with ample parking on Ebdon Lane.
Prayer for Sunderland
Pray without ceasing
We are regularly praying for this city. The Lord has blessed it in centuries past and we believe He is more than able to bless it again. Would you like to join us?
Bible Study
How should the Church be organised, how does it grow, and what does it do?
The Architecture of the Church
How should the Church be organised, how does it grow, and what does it do? It is to these questions that God has spoken in the Acts of the Apostles. Acts serves as a blueprint for the life of the Church and we are thrilled to grow together as we study it together.
Rev. Nathan Hilton
My family and I will be moving to Sunderland soon to be near to our new Evangelical Presbyterian and Reformed church plant.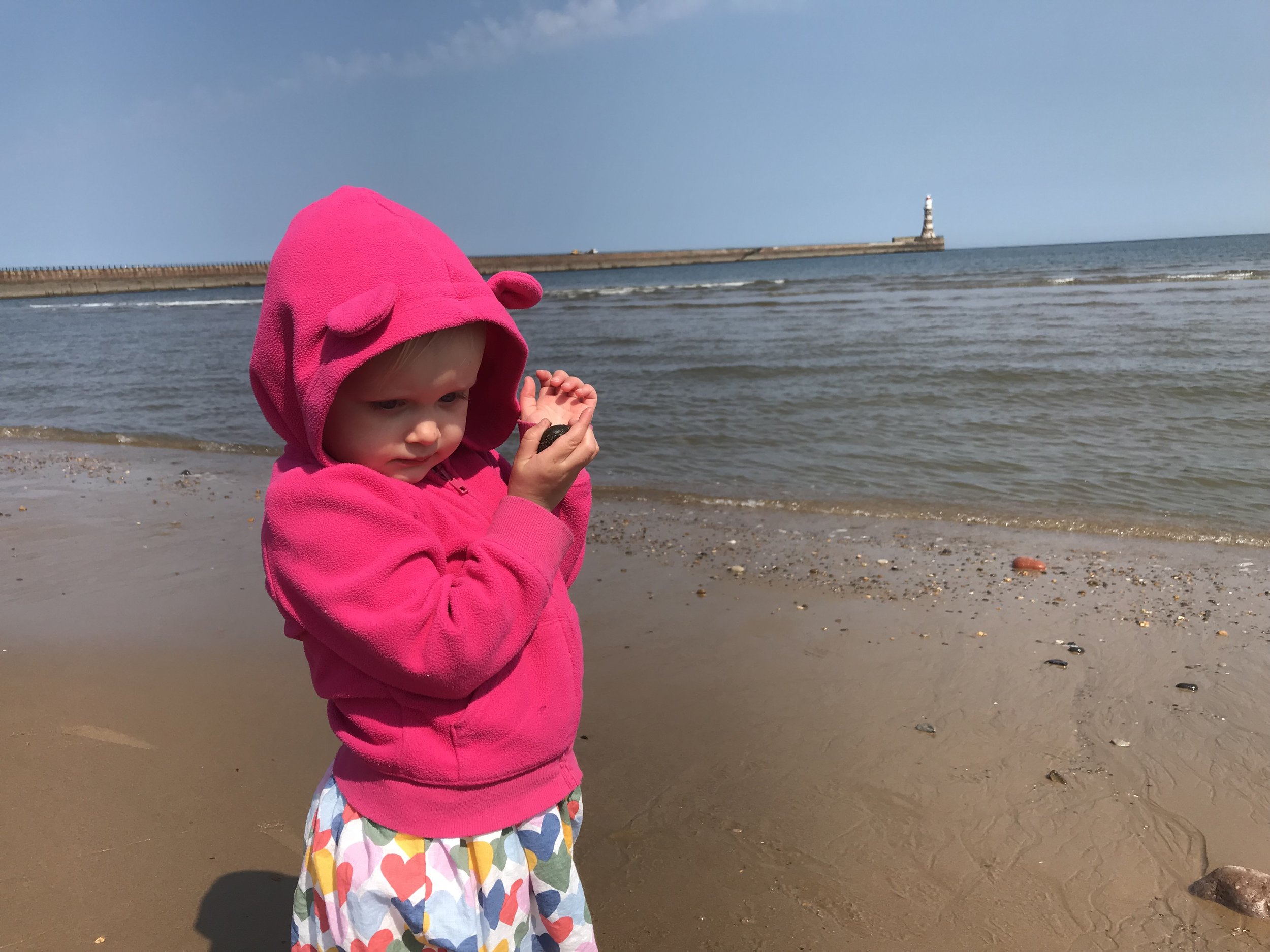 Subscribe to our Newsletter